INDIVIDUALS
Driving Core Motive™ is the ONE thing that determines our results, both personally and professionally. It is the driving force behind actions. Most of us don't realize how much of our lives are determined by unconscious motives and reactions instead of intentional choices. People Code helps you identify your Driving Core Motive™ and how your innate patterns may be affecting your results – both positively and negatively. Discovering why we do what we do including the unconscious motives that drive us can make all the difference. Understanding "why" can be very empowering and help you achieve your desired success.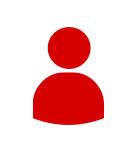 TEAM LEADERS
The teams that thrive today are agile. That means they can adapt to current trends, business needs, and complex dynamics while accelerating productivity, creativity, and innovation. If your team's performance is in need of some tweaks – despite having great talent – Taylor Hartman's team of experts can help you identify the cause and what to do about it. We'll be able to expose and address internal conflicts and give you the tools to continue to build trust, productivity, and loyalty. Set up a free consultation and let us help you determine which of our workshops will best help your team in their specific stage of development.
ORGANIZATIONS
With talent retention such a top priority, the importance of positive company culture is hard to overstate. We know that company culture determines whether prospective employees want to work there, whether current employees want to stay, and whether everyone is engaged and productive. The question is how to build and sustain a great company culture. The People Code and The Character Code helps by creating clarity with what people in your organization need to keep them fulfilled and growing. We'll be able to provide insights into what attracts, motivates, and retains productive, engaged employees.
EXECUTIVE COACHING
Like most organizations, you are probably facing high demands with fewer resources. Jobs are cut, workloads are heavier, responsibilities are more expansive and the pressure can be paralyzing, but coaching helps overcome these complex job shifts. Whether it is adjusting to mergers and acquisitions, bringing in new hires, or managing executive career transitions, the effects of coaching are invaluable and widespread.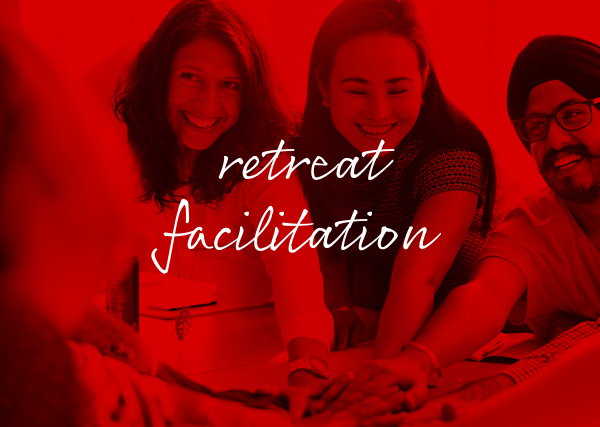 RETREAT FACILITATION

Organizations hold retreats for a number of reasons. Whether to build a collective concept or identify challenging issues limiting success, efficiently run retreats can produce remarkable results for teams that are willing to roll up their sleeves and do some hard work.
People Code management, leadership, and executive retreats provide current and future leaders with an opportunity to Regroup, Recharge, and Recommit to their organization's success.
KEYNOTE SPEAKING
We routinely provide speaking services to large conferences in need of Keynote Speakers and Break-Out Session Facilitators. We also cater to smaller groups who may be looking for a speaker to kick off a company meeting in a fresh, new way. Our keynote speeches are usually delivered from the stage or a podium and typically run about one-hour in length but can be expanded or contracted depending on your group's needs. We incorporate the use of crisp visuals, humor, and illustrative move clips (time-permitting).
CONSULTING
Whether internally (employees) or externally (customers), no business is ever better than the quality of people it keeps. Learning what motivates you, your employees, and your customers lies at the core of your success. Nobody knows people better than Taylor Hartman Enterprises and The People Code. We tell you not only what they will do, but also why they do it and give you the tools to overcome challenges. You can trust the whys that we find behind your people's behaviors.